Limonlu Tepe
the magic of plants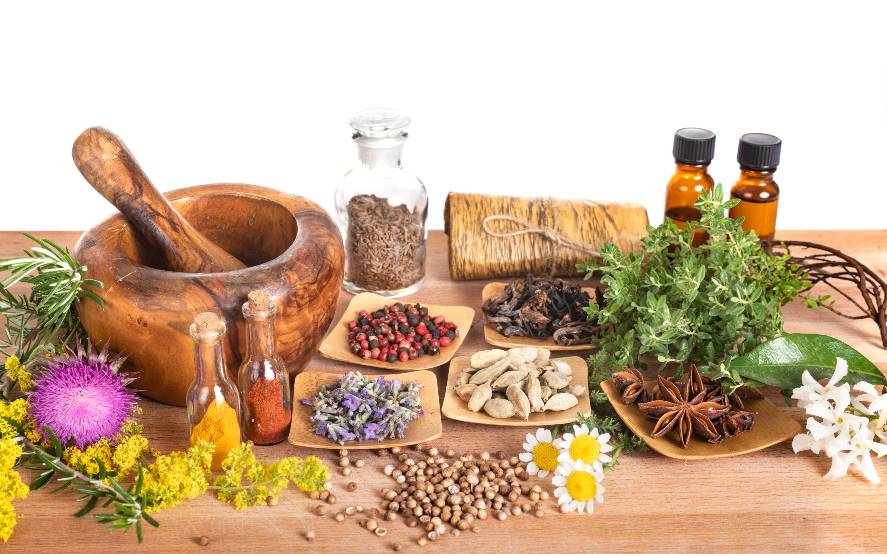 Medicinal and Aromatic Plants
We love them!
Can't stop ourselves about
talking, telling, using them.
And the most amazing part is when you see a St John's Wort or Rose Geranium cracking a rock as if to shout "I'm here".
Needless to say
we do not use any synthetic fragrances.
All you smell (sometimes no smell) belongs to the oils of the flower or leaf of a plant. Needless to say again we do not use any artificial dyes either to color our products.
Our mission
is to deliver the gifts of
medicinal and aromatic plants
in the form of beauty products;
sometimes to help self recovery of our unique skin and sometimes to emphasise your beauty with a little touch of these amazing plants.

Are they hand made?
No they are not.
We do care about hygiene and user health. We work and create together with trusted formulators. We make our tests only in acreditted laboratories. And fill our packages carefuly at hygienic plant conditions with a responsible manner.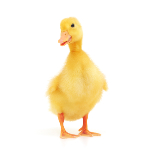 Do we test on animals?
Who ? Us ? No way!
Otherwise our dogs, cats, spiders, chickens, snails at home and garden would tell you so :)
Packaging?
We would love to use fast biodegrading packaging, like craft papers, glass or wood.
The cost to user, doesn't allow.
We use PP-5 for jars of creams and HDPE-2 packaging for shampoo. They are best in class. But when there's an affordable solution, we promise to use it. We do care deliverability of inside a little more.
Do we have hundreds of products?
No we don't and we won't. We are only after delivering benefits of the plants to solve an issue. If it has a so-so effect, we just don't produce it.

We love to hear from you.
Seriously!
Please do drop us a note
comment on how you like, how you use, what benefits you get, what comments you have.
We are not only talking to plants, no.
We are talking to people too :)
And love to!
Enjoy Limonlu Tepe!
Shop
For more details or shopping click on products.